Crystal balls have been seen through and the tarot cards have been read to predict all of the digital marketing trends to make a point. Several lists of such kind have been unleashed by somebody's or the other's sixth sense.
Without fail, the digital marketer in you must have stumbled upon them effortlessly as they were being packaged as digital trends and hence they could not and did not bypass your attention.
Such waves of trends will always grab a sweet spot of our attention spans. They magnetise our brains for they seem to scream heavy substance in whatever subjects they speak of.
Marketers had been rapt into watching over them and had been trying to closely follow them.
Now that the context is set, I would like to take a dive into the most promising Facebook features that will bring you closer to your goals. Hope you won't mind if I state for the sake of inspiration that Facebook was your 'the very first venture' into the online world with a probability higher than the total number of digital channels put together.
All power to the Facebook's new upgrades, which together as a set, is like a digital compass that will direct in your business ventures.You can go ahead implementing them without an iota of delay further.
So are you ready to catch on to them? Here you go.
(P.S: While you read on, do not cringe in trying and executing them while you are doing the reading.)
1. Facebook Stories: The most recent development in the town of digital marketing is Facebook stories. It is breaking news. Digest it fast to include it on your digital marketing strategy. Stories have had a progressive evolution from Snapchat to Instagram and now on your favourite, the Facebook too has it.
Launch your product, sell it, and communicate about it in the most amiable way with your fans.
After all, story -telling is the pivot of marketing. Revolve your digital marketing around this pivot now.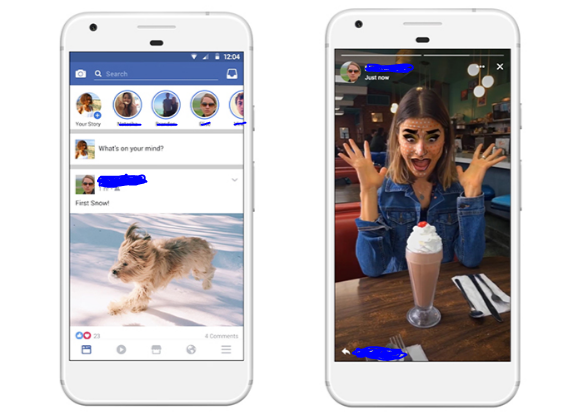 2. Offline events: Offline events and Facebook promotion have become the closest relatives, of late. The latter can help the other. Exclusive Ads objective for the offline promotion of events in the Facebook Ads manager is available now. Every minute detail of targeting for event promotion is now going to become a cake walk with this. Take this advantage before your competition goes past and beyond your event with their extravagant promotions.\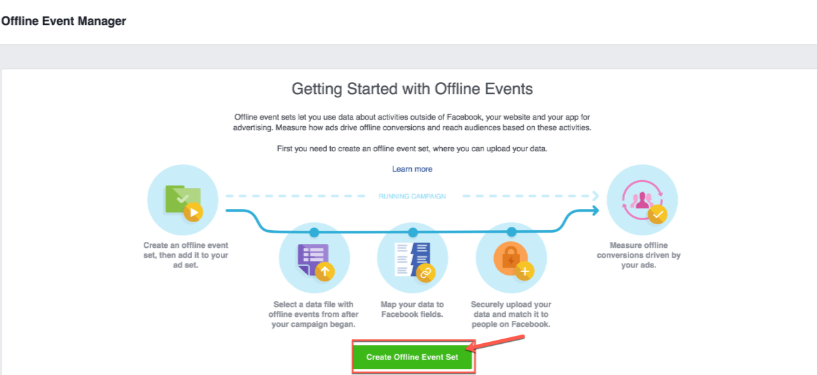 3. Messenger App in the brand pages: If your brand has started using messaging apps to communicate one-on-one with customers, then you are miles ahead. The app provides an easier and faster way to assist customers with the services they need.
Sounds like customer servicing? Yes, it is much-evolved version of conventional customer servicing. No more pungent times of placing your customers on hold or bombarding with mails.
So, welcome this scalable and cost-effective method for your online business promotion and communication. Quickly fix your customers' problems to retain them longer with these messenger apps.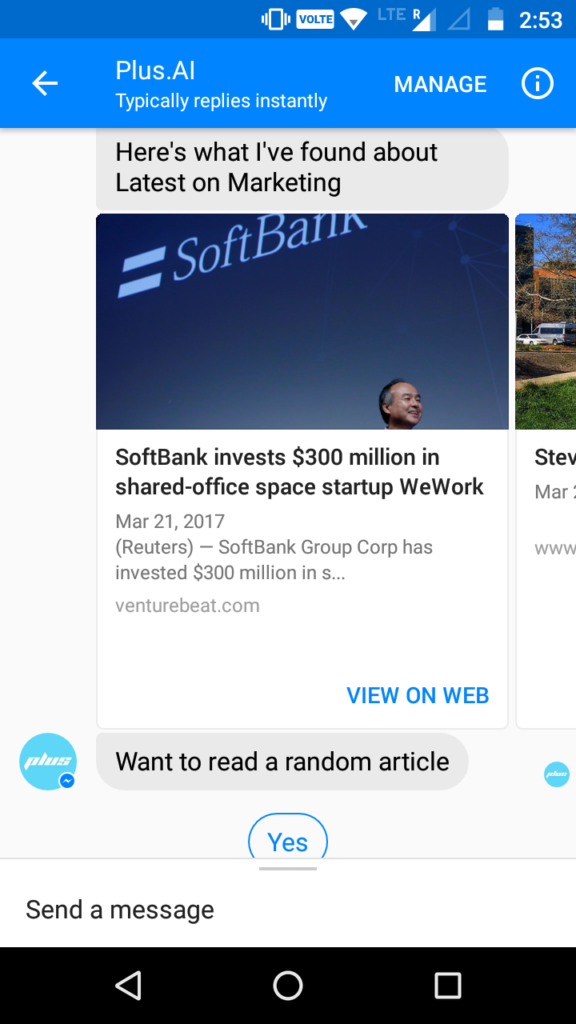 4. Engagement objective for Facebook: Wondering where the conventional and most popular objectives of Facebook Ads have disappeared? They are no more standalone existing as objectives. They have been merged as the Engagement objective.
So run your Page Likes, Post engagement, Event responses and offer claims Ads under this objective of Engagement.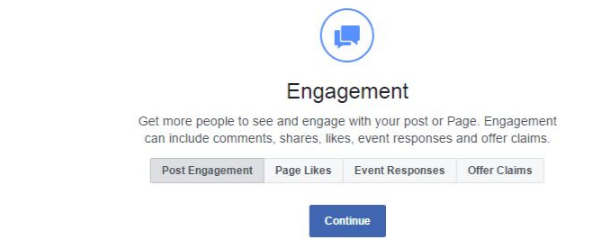 5. Mobile Advertising: Ads on mobile are facile and work like magic. Why? As direct a reason as it can be; because mobile Ads were responsible for 84% sales on Facebook in 2016. This figure is 12% up than the last year. Another strong data to buttress the relevance of mobile Ads is that a whopping $1.05 billion are mobile only users of Facebook out of its $1.66 billion active users.
So, is your brand geared up to start only Mobile Facebook advertising? If not yet, you now know the next ideal step ahead.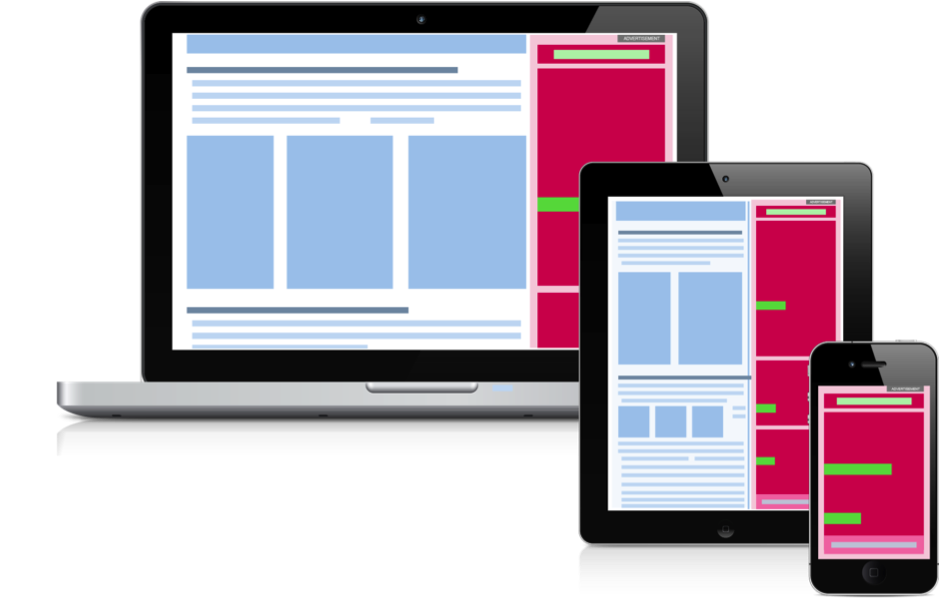 6. Instagram stories: Did you notice the game of thrones between Snapchat and Instagram? Looks like Instagram is heading towards the throne since the stories feature has come into it. This blooming now-in-line change is magnificently overtaking the popularity of Snapchat.
Don't think it is going astray just because Instagram-talk intervened. The reason is that Instagram is the real sister of Facebook.
How about putting it to full use for your brand's activities? Are you ready to bring the stories on for your brand? Hope the best for your brand is on your mind with a new list of priorities onboard now!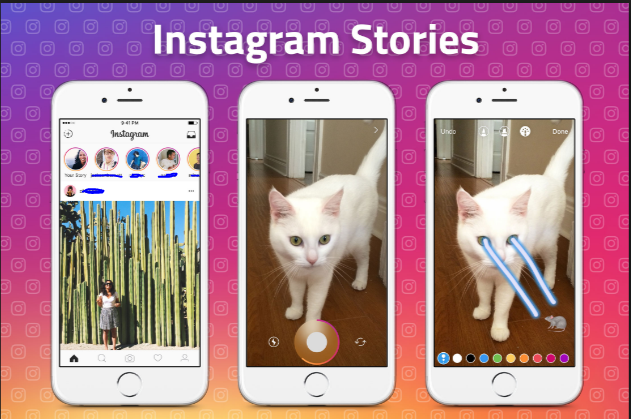 7. VR in marketing: Marketing is sacredly sanctioned marketing only until it keeps the customers stick to the product being marketed. It stops being one, once the customers drift away. Many things can be done to make them stay but one thing that you can do is pepping your marketing endeavours with VR. Virtual Reality instils that wow factor in your brand's propagation by itself. It builds that thread which will make the connection direct to your customers' heart via their minds.
The millenials' favourite HBO's Games of Thrones have been launching since 2014 with multi-sensory exhibits wrapped in complete VR experiences. They have been creating something which is just as irresistible as it sounds, they have been are VIRAL.
Claiming a big future for it with a piggybacked fact that VR marketing offers an immersive, memorable experience, unlike any other medium, wouldn't be wrong. The sooner the brands recognize its value the better outcomes are going to embrace them.

Make sure you don't procrastinate on getting started on them as you don't want to appear like someone who missed treasuring today's gold in their digital marketing banks.
Well, I started this blog with calling it a trend propeller. Make sure you are following these trends but as you would also nod in total agreement that your foremost job as a marketer is to create TRENDS in your every marketing stride.
Stay tuned for more trends to go to the level you want.
Please drop your inputs if I missed other trends.
And yes, always looking out earnestly for your feedback and comments.